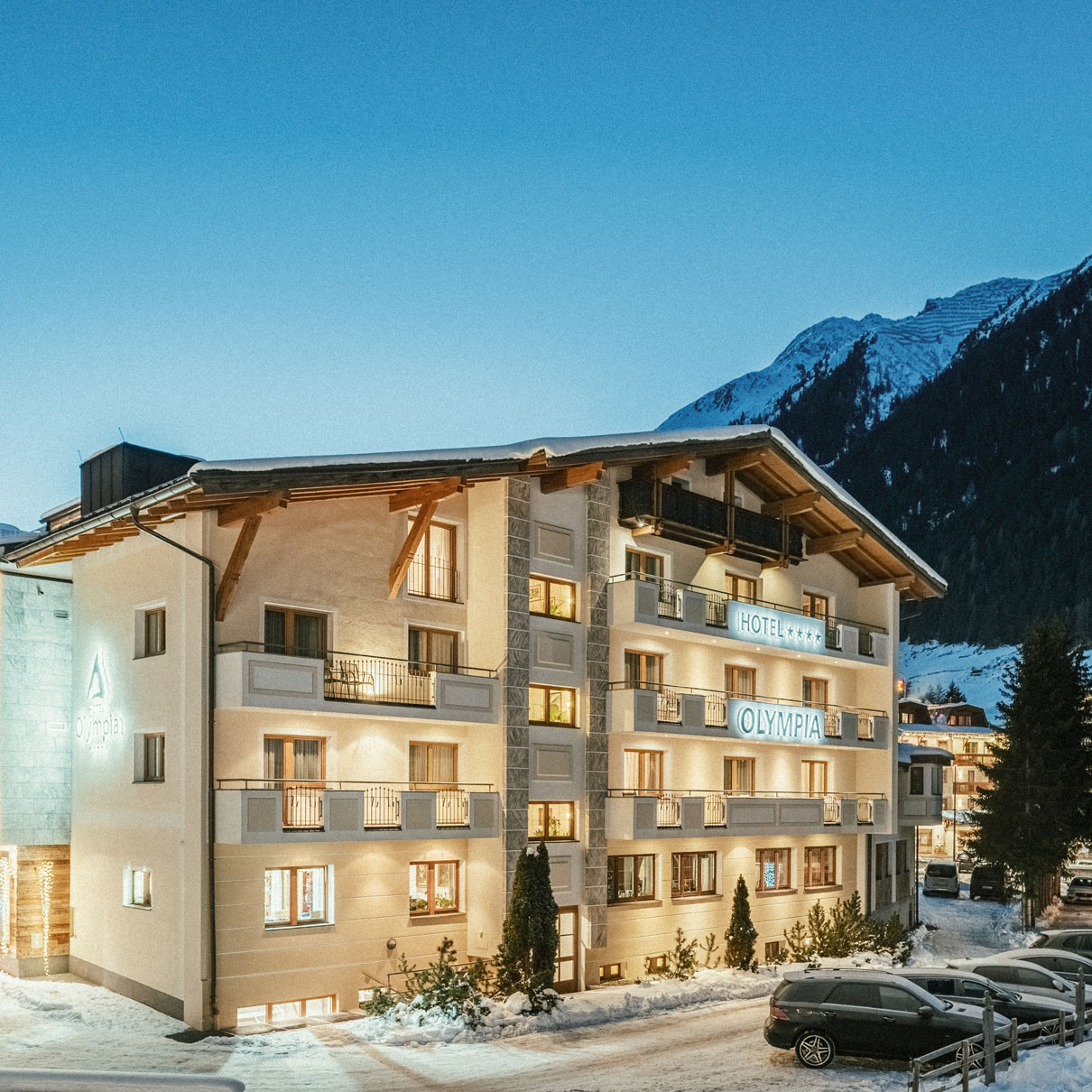 We are well aware that a career in the hotel industry has not necessarily had the best reputation in recent years. But we have made it our mission to change this perception. We want to show you the wonderful sides of our profession and our industry and prove to you how fulfilling this work can be.
We are a genuine family business, and we are always delighted to welcome new members to the Olympia family. Are you ready for your career in the hotel industry? Then apply and become an Olympian.
Job vacancies at the Olympia
Do you want to take your first steps in the kitchen and are you looking for a family-run business in one of the coolest ski resorts in the world?
We are looking for interested people to join our kitchen team!
With YOU, we are on fire!
You are the reason for the perfect start to the day! Coffee or tea, muesli, and a fried egg. With your help, we can offer the perfect breakfast.
Become a part of our family business and rock through the coming winter with us!
Housekeeping/room service
We are looking for someone to help us with housekeeping/room service (m/f/d) for the coming winter.
Become part of the Olympia team. Let's make the beds together!