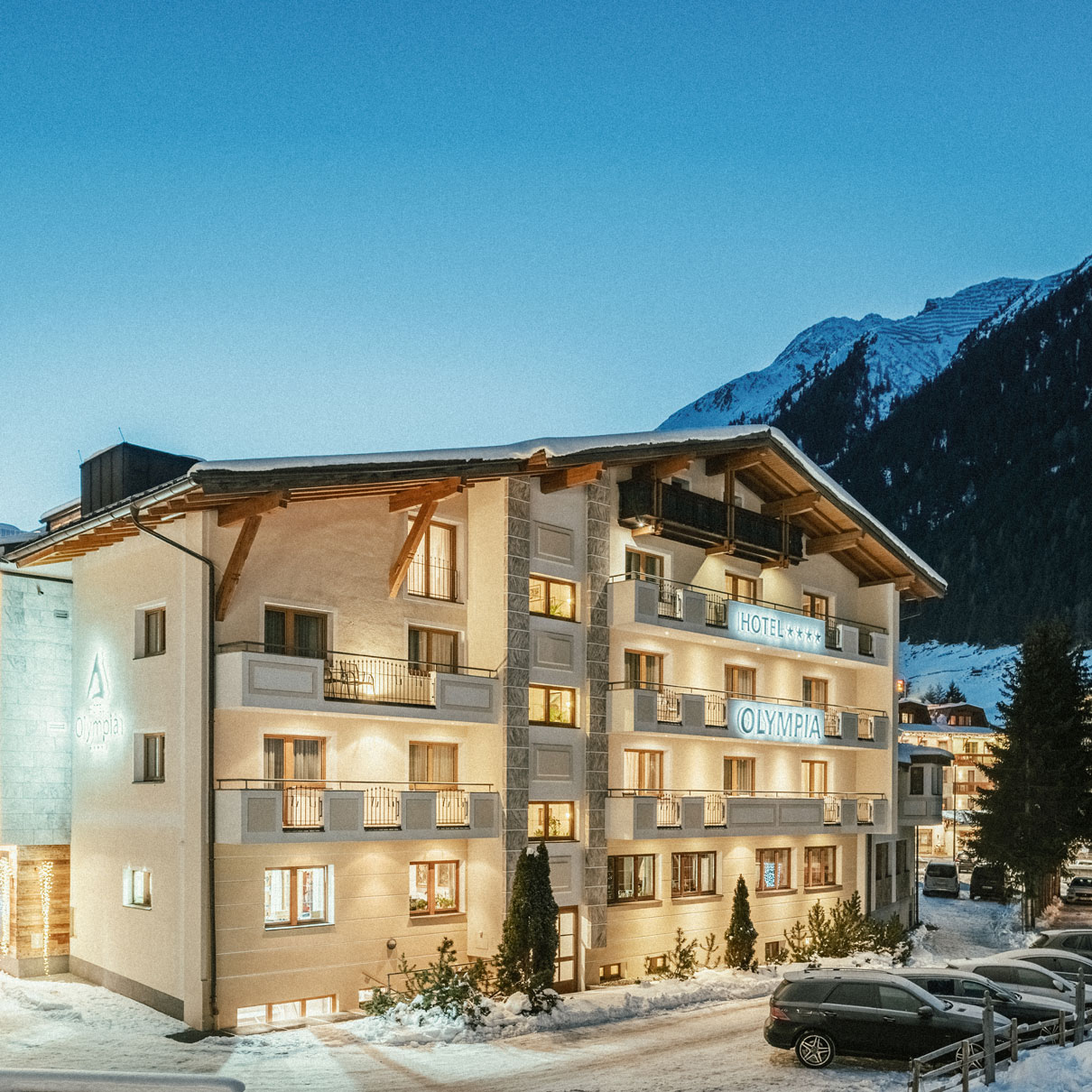 If you've made it this far, you'll know that our Hotel Olympia is practically at the heart of the Alpine town of Ischgl. Just a stone's throw away, about 150 m (492 ft), from the cable car and the slopes. If you're looking for our specific location, we are at Prennerweg No. 7.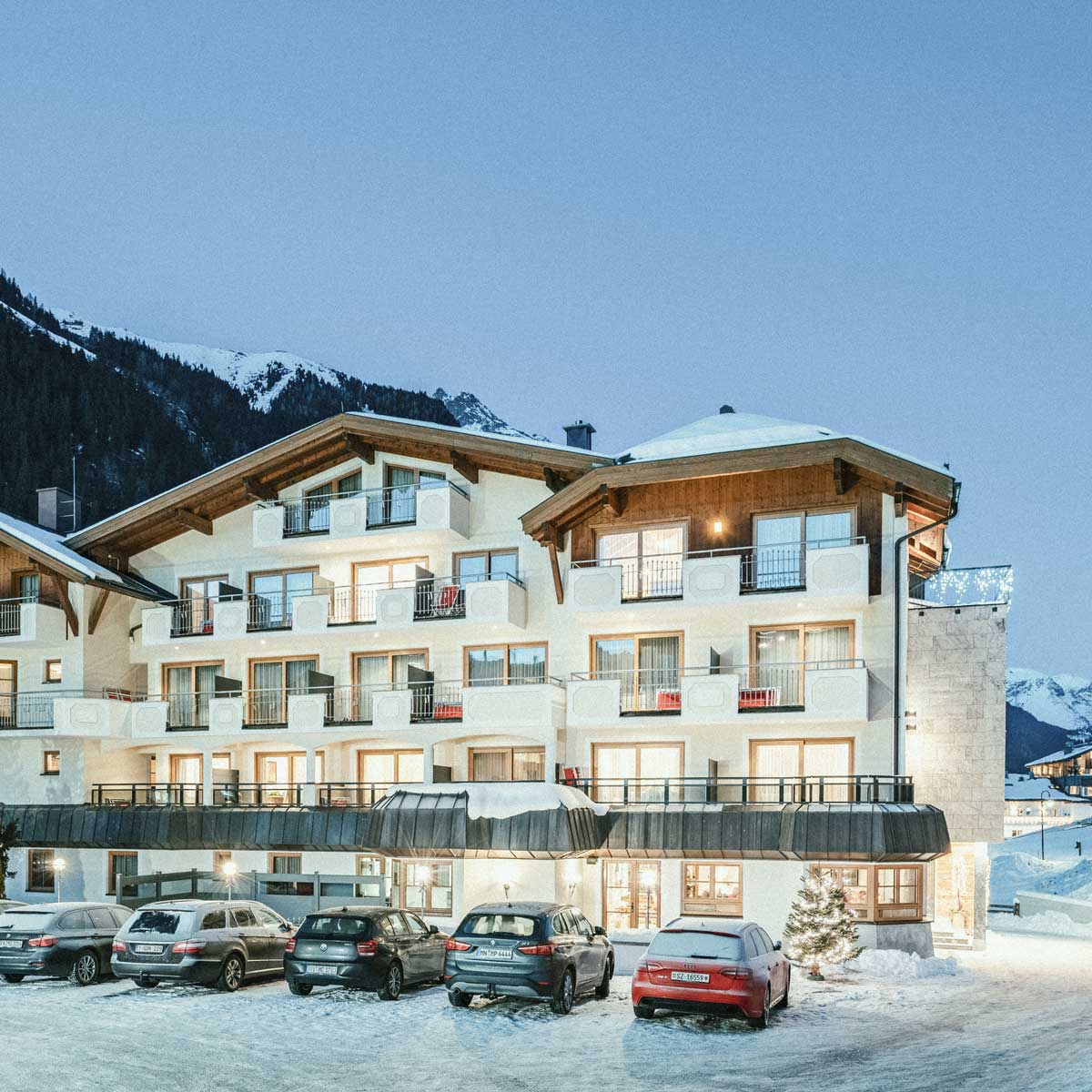 What's the best way to get to us? Any navigation system probably knows that better than we do. Just make sure it doesn't take you via the Silvretta High Alpine Road, as it's closed in winter.
In addition to your own personal batteries, you also have the option of charging your electric car's battery directly at our hotel. Yes, even as a traditional business, we are always open to new ideas and technologies. Our Alfen Eve Proline chargers support contactless payment and all major cards from participating partners.
Here is a little visual aid so that you know exactly where to find us.