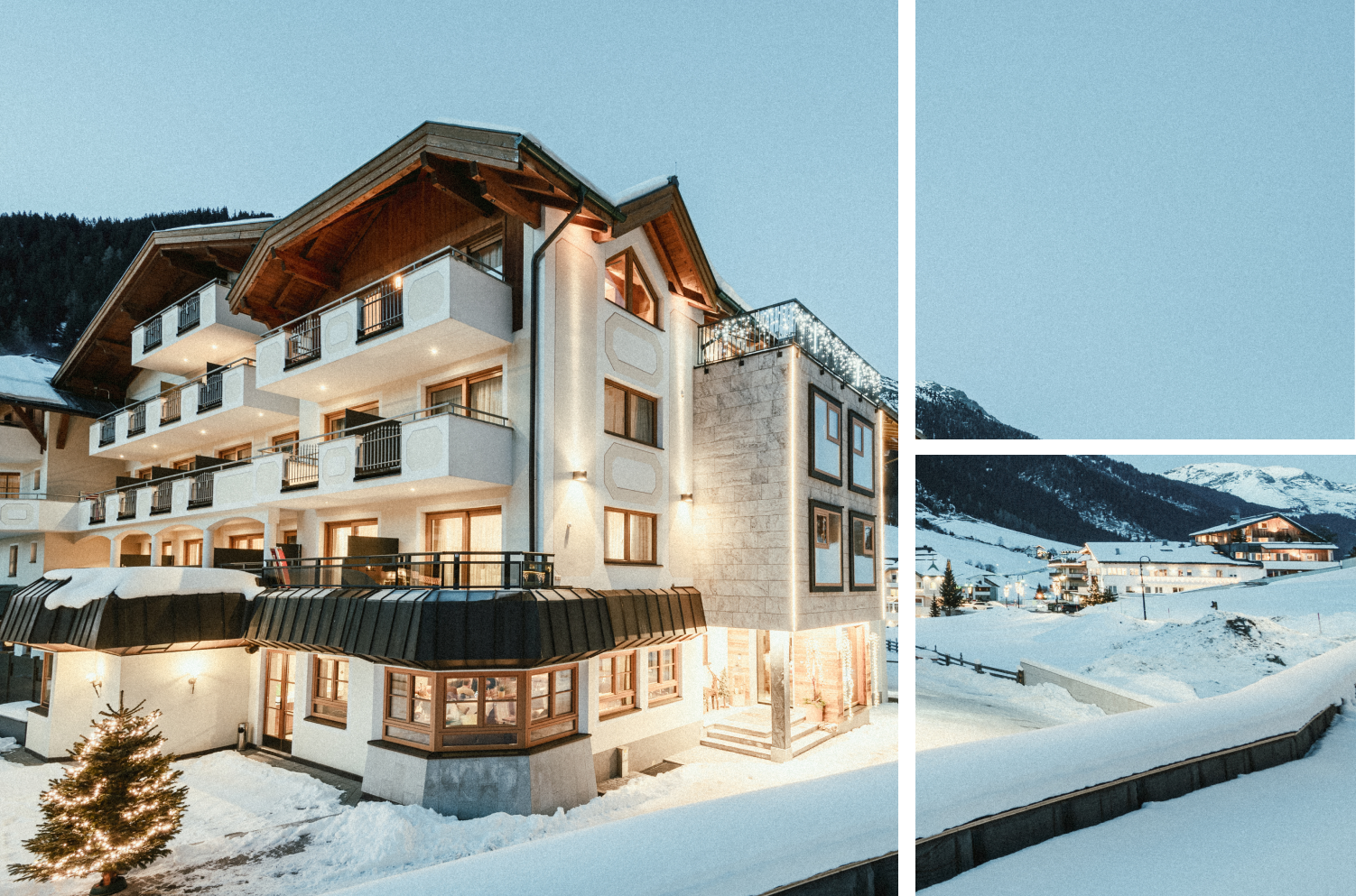 When will you finally get here?
Ischgl is already eagerly awaiting you!
Austria's first mono-cable gondola was put into operation here back in 1972, the same year that our Hotel Olympia**** opened its doors.
Ischgl is considered the Olympus of winter sports, and maybe that's how our hotel got its name.
But enough of the past. It's time to finally plan your next vacation!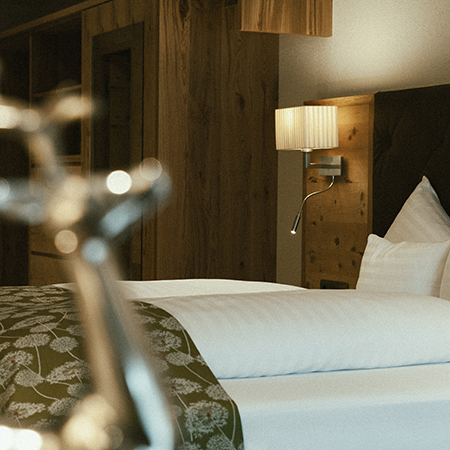 Time for a change of scenery!
We make it easy for you to pick your room. Whether you prefer a single room, double room, or apartment, we offer you plenty of space for carefree living.

B&B doesn't stand for a face cream or bed-and-breakfast. It simply stands for "bar and bistro", our two institutions that add the finishing touches to your vacation.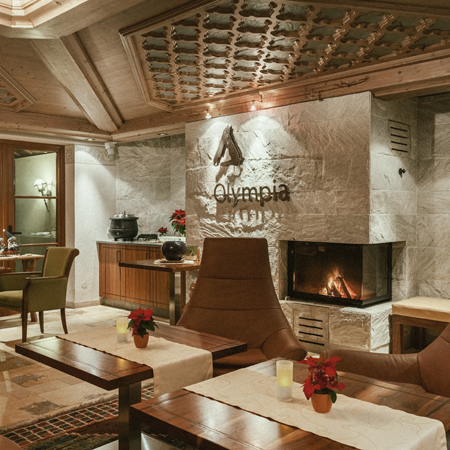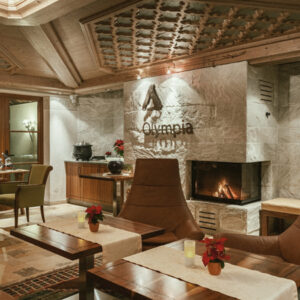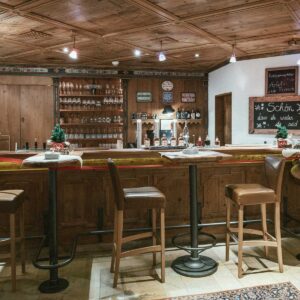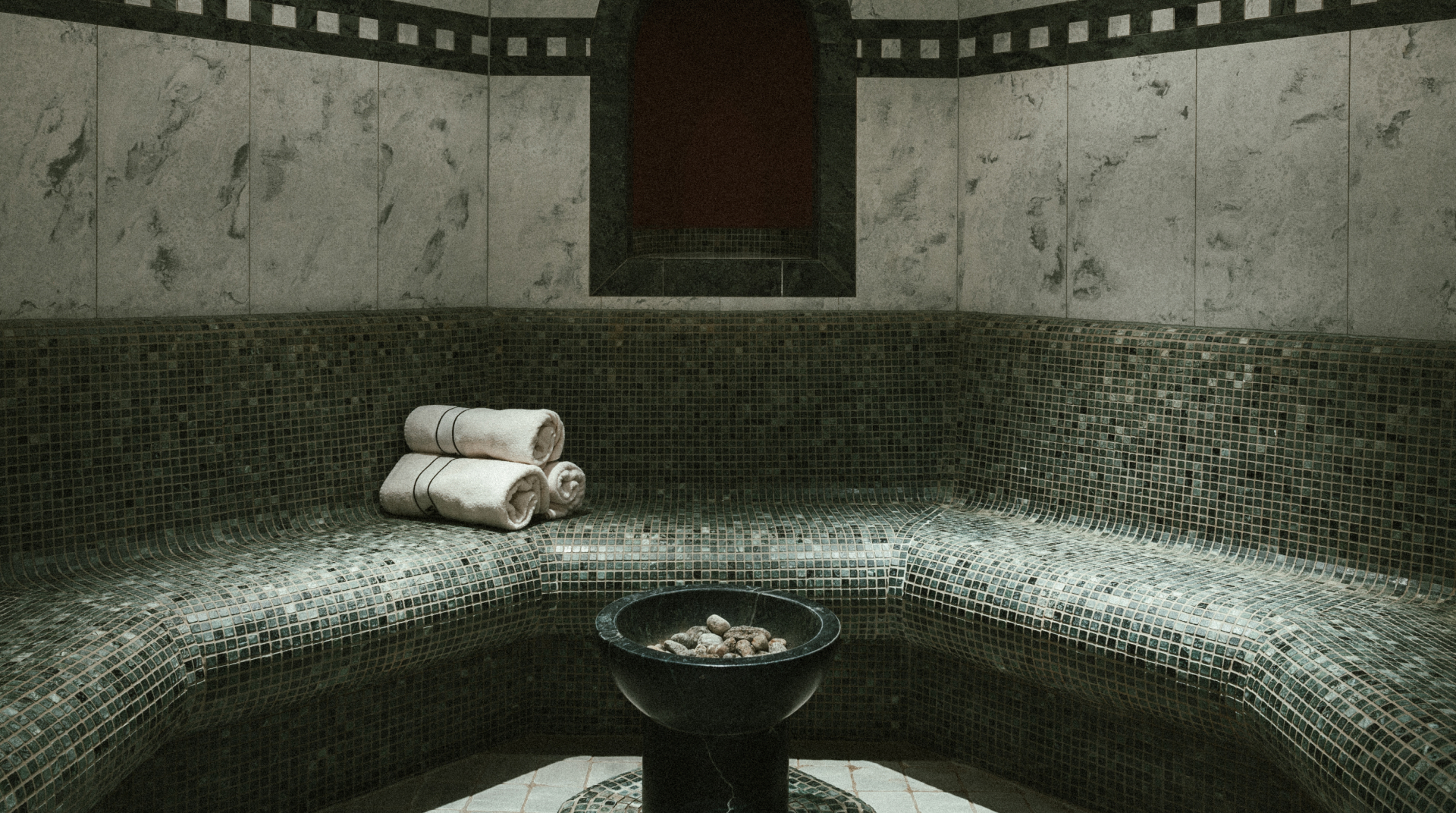 Everyone can unwind here.
Do you know the wonderful feeling of not having to fulfill any obligations?
That's exactly what a break in our wellness area feels like.
Explore everything this little village has to offer!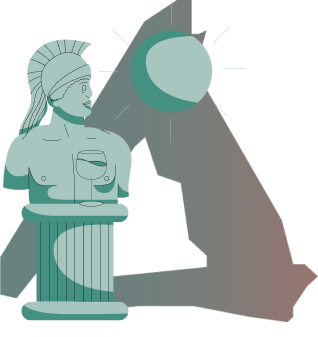 Cross-country skiing?
Certainly!
Spring Blanc?
Right in the middle of it!
Nightlife?
Something for everyone!
Alpine huts?
Within reach!
Culinary delights?
The finest!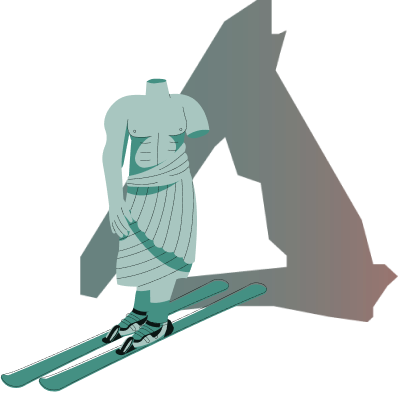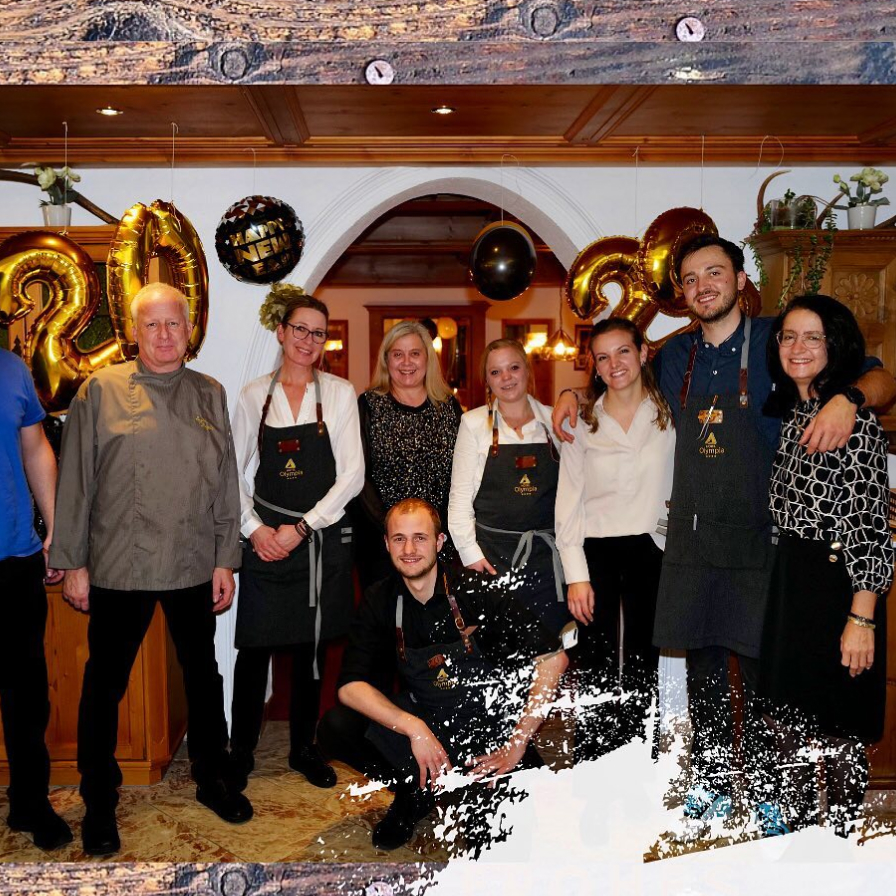 Why we are your place to be in Ischgl?
Because we love being here so much ourselves. We are still real mountain kids and know the region like the back of our hand. The Olympia has been part of our family for three generations, and we look forward to welcoming you here with open arms.
Christoph and Noemi, Hannes and Angelika,
and all Olympians
You don't want to miss anything?
Then follow us!
No, not at every turn, but on social media. You will find all the latest Hotel Olympia news there.
What do other people think?
Well, it goes down like honey.
We love to read your feedback.
Let us know about your stay.
😀 - Lovely place, 100 m from the cable car to the slopes. Extremely friendly...
mehr
😀 - Ausgezeichnet 😞 - Gibts nichts
Geweldig hotel in centrum Ischgl