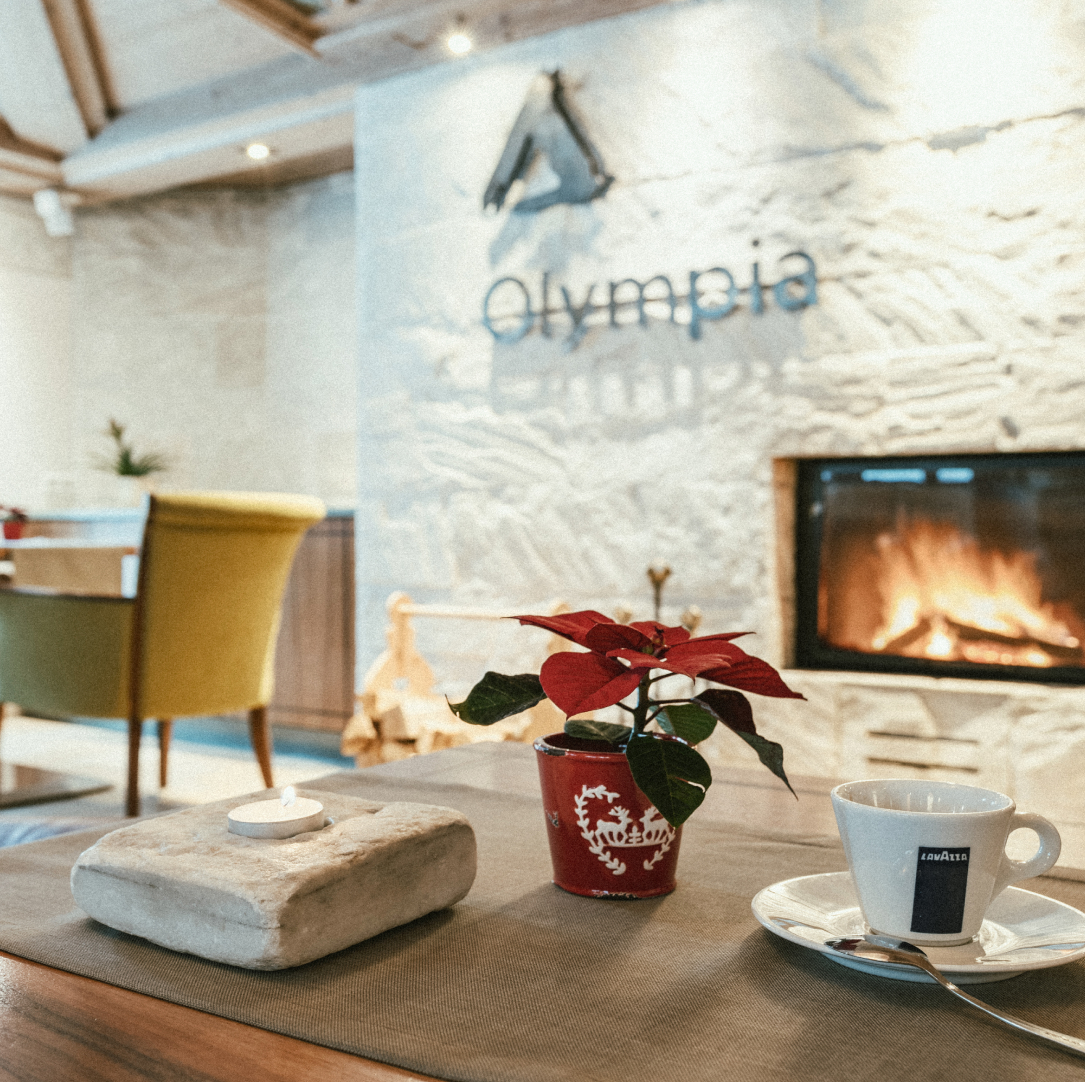 Psst …
best price
guarantee
Only available directly on our website!
Vacation at the 4-star hotel in Ischgl
You simply can't decide? Not quite sure which room is best for you? Or do you have more specific wishes?
That's not a problem!
Just send us an inquiry, and we will put together an individual, customized Olympia offer for you.